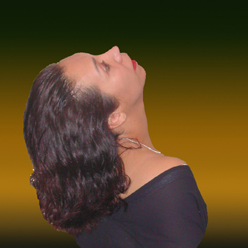 Biography
Born in 1953 in Lima, Peru. I started to sketch and paint as a child and continued to paint as an adult for self-expression and relaxation.
In 1996 I began studying computer graphics and design. The more I drew, the more I wanted to draw, the more media I wanted to experience.
In 1999 I turned to the Chilean master, Jaime Ferrer, to learn to express myself in oil.

In 2001 I started to perfect my sketches with the master of pencil, Jay DePalma.
In 2002 I also pursued additional art instruction from Miami Dade Community College.
Now I enjoy tapping the artistic vein that run deep within me whether I am creating an oil painting, a pencil drawing, a computer graphic, an advertisement or an animation.